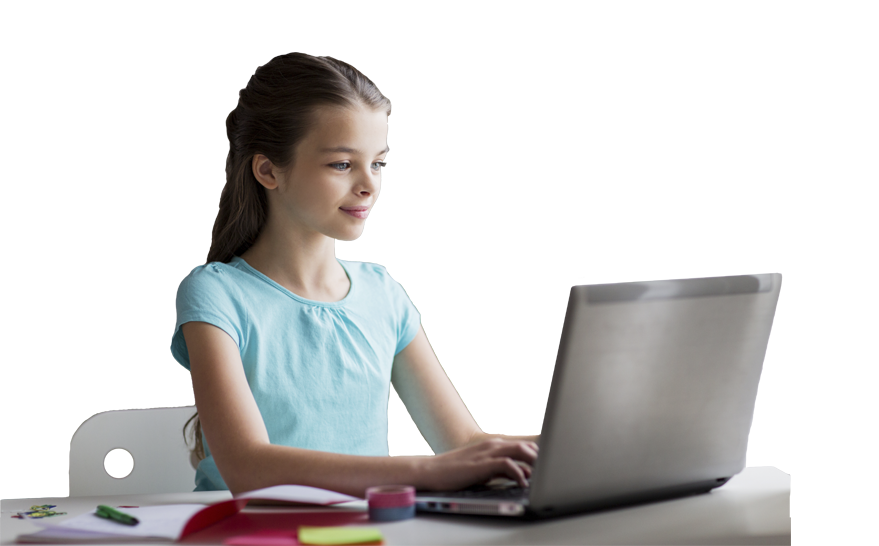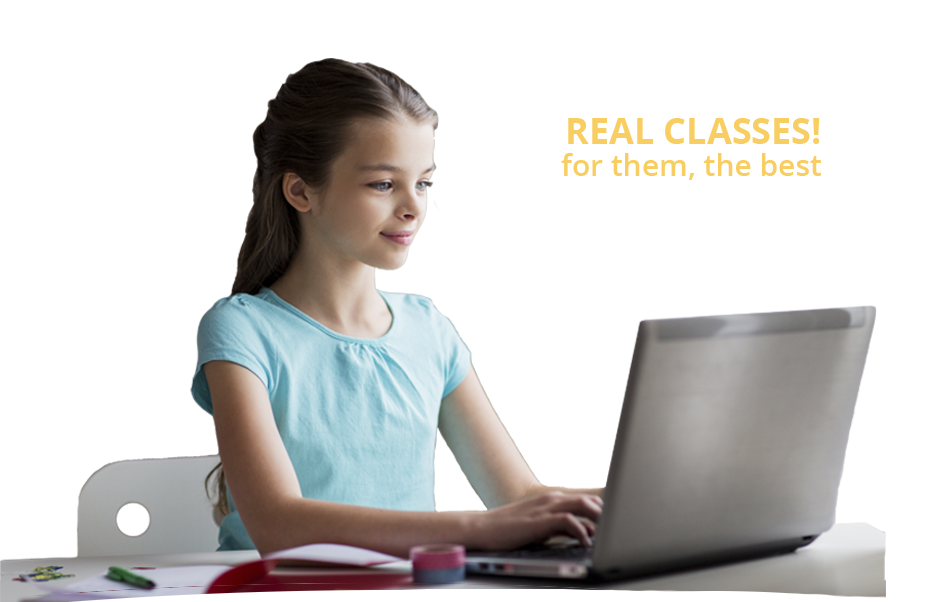 ¿INDIVIDUAL PRIVATE LESSONS?
You can have a Free trial 20- minute presentation class by Skype to meet the Teacher.
You will always have the same Teacher!

LESSONS BY SKYPE AND ZOOM IN REAL TIME

TIME FLEXIBILITY

DYNAMIC AND ENTERTAINING CLASSES

VIRTUAL CLASSROOM AND DIGITAL BOARD ( ZOOM)

PLANNED CLASSES ACCORDING TO THE NEEDS OF EACH STUDENT

FREE TRIAL 20-MINUTE PRESENTATION CLASS BY SKYPE TO MEET YOUR TEACHER

1 TEACHER, 1 STUDENT

COLORFUL TEACHING MATERIALS INCLUDED
WHO WANTS TO SPEAK SPANISH?

¿HOW CAN WE START?
Very easily!
Register so the Academy's administrator will contact you as soon as possible. Then, after a phone call, a Teacher who has the same time availability that you have will send you a WhatsApp message and together will arrange a free 20-minute presentation class by Skype.
After that, the Academy's administrator will send you an email with all the necessary information so you can pay for the classes. Once we have your payment registered, KIDS START THE LESSONS!. Parents always organize the day and time of the classes with the Teacher!
The Teachers of our Academy are professional people who are highly qualified to provide kids with the best Teaching service. The Teachers have a lot of experience with children since they have provided us with verifiable recommendations from Schools and from other private Institutions.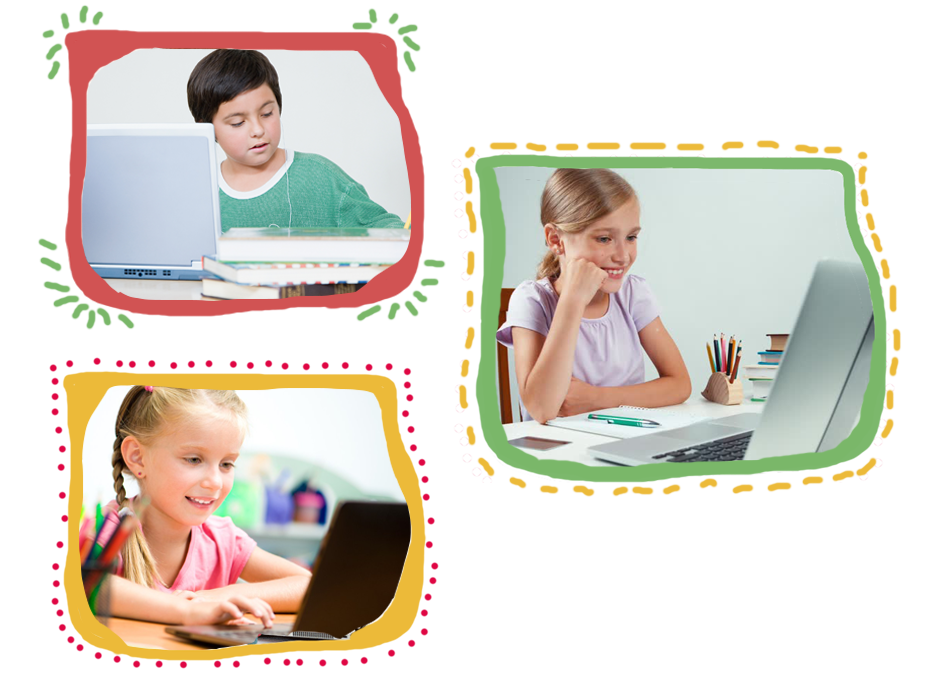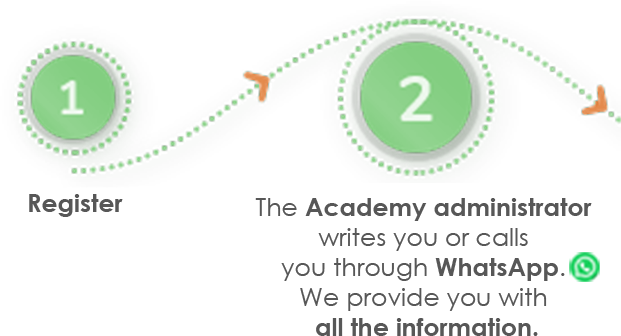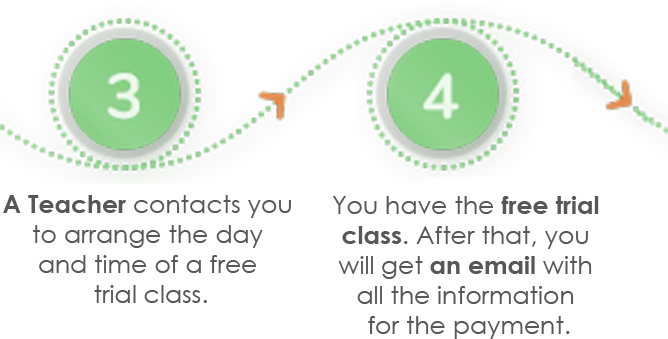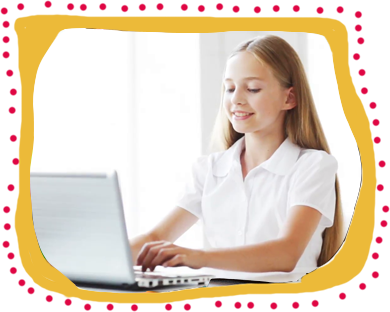 "My daughter has been taking classes for some moths and she is very happy with it. She says she loves the virtual classroom where she studies with her teacher. She enjoys her classses now and her qualifications have improved considerably. Thanks!
I recommend this service!"

María Jesús
"My son attends a bilingual school and he started learning by Skype because it was very difficult for him to talk fluently and to catch up with the rest of the classmates. He is more confident now and his School Teacher always says that he is improving. We are very satisfied with this Academy. They all are very professional."

Lucía
"Un amigo me recomendó esta academia. Me gustó la idea de que mi hijo pueda dar clases desde casa al regresar del colegio. Las clases son fenomenales y el profesor es muy dedicado y siempre está atento a las tareas y a los exámenes que mi hijo tiene programados en el cole. Sin duda, el mejor sistema para ellos porque combina tecnología con aprendizaje."

Rubén
"Con mi esposa estamos muy conformes con las clases de nuestra hija. Destaco la puntualidad y profesionalismo de la profesora. El personal administrativo siempre atento a resolver cualquier inconveniente. Ofrecen un servicio sólido y confiable. Todo muy bien organizado."

Jesùs
Somos una academia de Idiomas destacada y reconocida en Europa y Latinoamérica. Tenemos presencia en más de 10 países y trabajamos con profesores y profesoras Certificadas y con más de 10 años de experiencia. Ponemos a disposición de los alumnos a un gran número de profes capacitados para preparar los exámenes Internacionales más exigentes y solicitados mundialmente. Brindamos el servicio de clases particulares a alumnos de todas las edades con metodología comprobada pedagógicamente. Disponemos de un sólido equipo de Trabajo dedicado diariamente a brindar el mejor servicio educativo Online.
¡Nos destacamos por nuestra seriedad, puntualidad y responsabilidad en nuestro trabajo!
Ven a Conocernos! La Academia Es Mejor si Tu Eres Parte!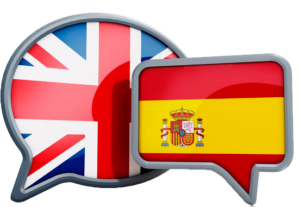 ©ALL RIGHTS RESERVED Onlinespeaking since 2018